Developing Professionals
As noted in our cooperate identity, SEPTENI has our eye on developing capable highly-specialized employees that push our client's business to grow even when faced with more complexities in digital marketing.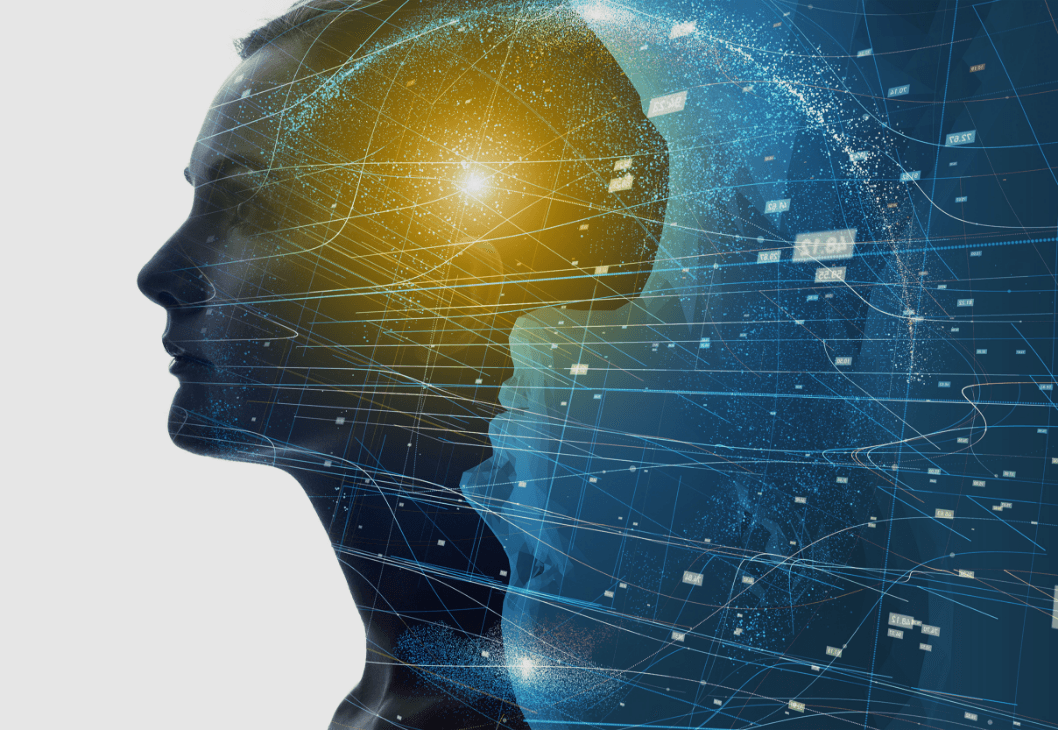 CDP (Career Development Program)
This program provides training for effective individual growth in data analysis and reviews which branches from our belief that individuality and environments combine for a synergistic effect on personal growth.
Under this program, we conduct quarterly meetings which are based on reviews discussing individual strengths and issues and offer feedback that accounts for past experiences and individual character growth, while also advising on performance improvement programs.
We are constructing the framework for personal experiences and career design, long-term growth, and career advancement through our initiatives towards an awareness of personal strengths and issues in work. These initiatives are being implemented currently on a trial basis in some organizations and will eventually be adopted across all companies.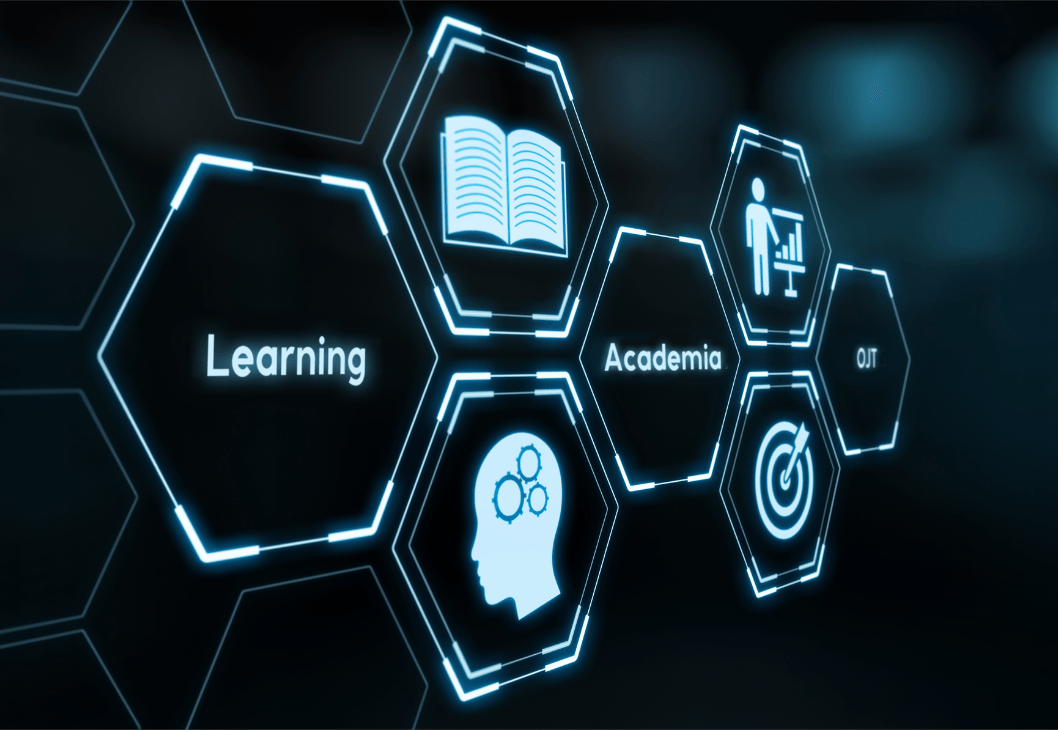 SEPTENI ACADEMY (Online Learning System)
SEPTENI ACADEMY is an online learning system that operates with two goals in mind. One, efficient education and two, standardized development. Here we input the latest information and expertise vital to the digital marketing industry while outputting the newly founded knowledge into actual work. It creates on-demand dynamic lessons that individuals and reduces OJT workload and creates more time for employees to engage with clients.