Shaping the future of digital marketing
SEPTENI provides comprehensive marketing solutions for our client's business and see ourselves as our client's true ally dedicated to drive their brand awareness and customer growth.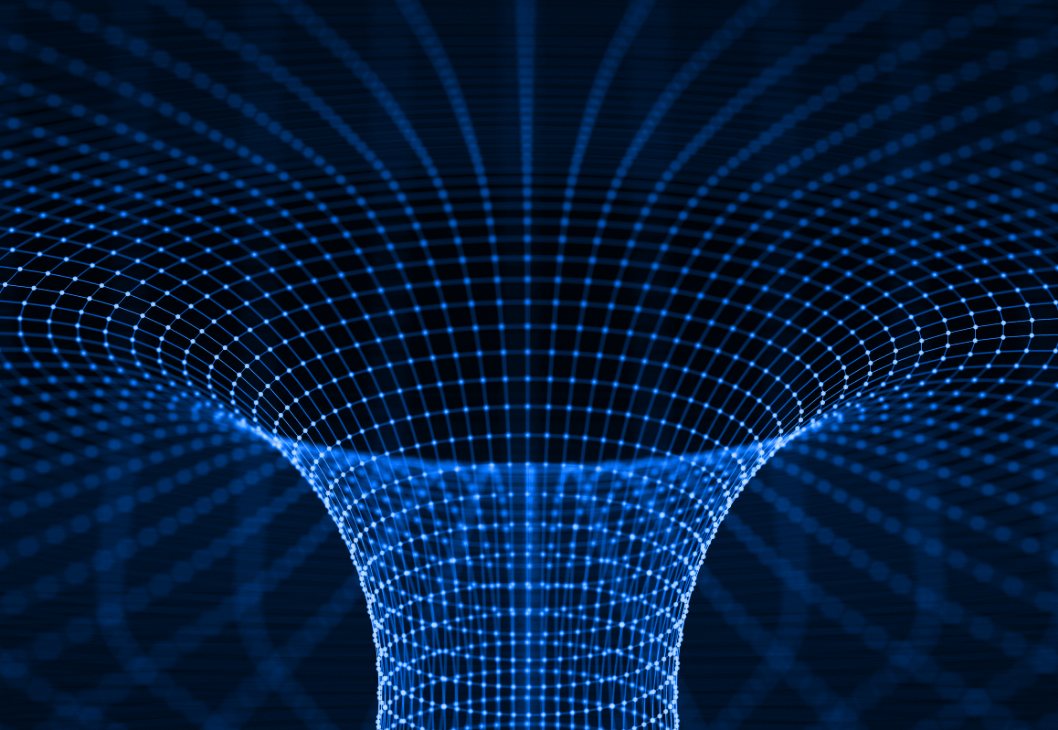 Full-Funnel Marketing
Today, it is becoming more and more difficult to achieve expected business results simply by using marketing efforts focused solely on direct-response advertising in digital marketing.
Rather than separating marketing efforts, SEPTENI believes it is critical for marketing efforts pushing brand recognition among new customers, action plans, and retention of existing customers to form as a single, comprehensive workflow. Our full-funnel marketing approach is a philosophy that takes an over-arching view and incorporates brand recognition to customer development working to design an integrated and comprehensive online and offline marketing approach that can be altogether optimized.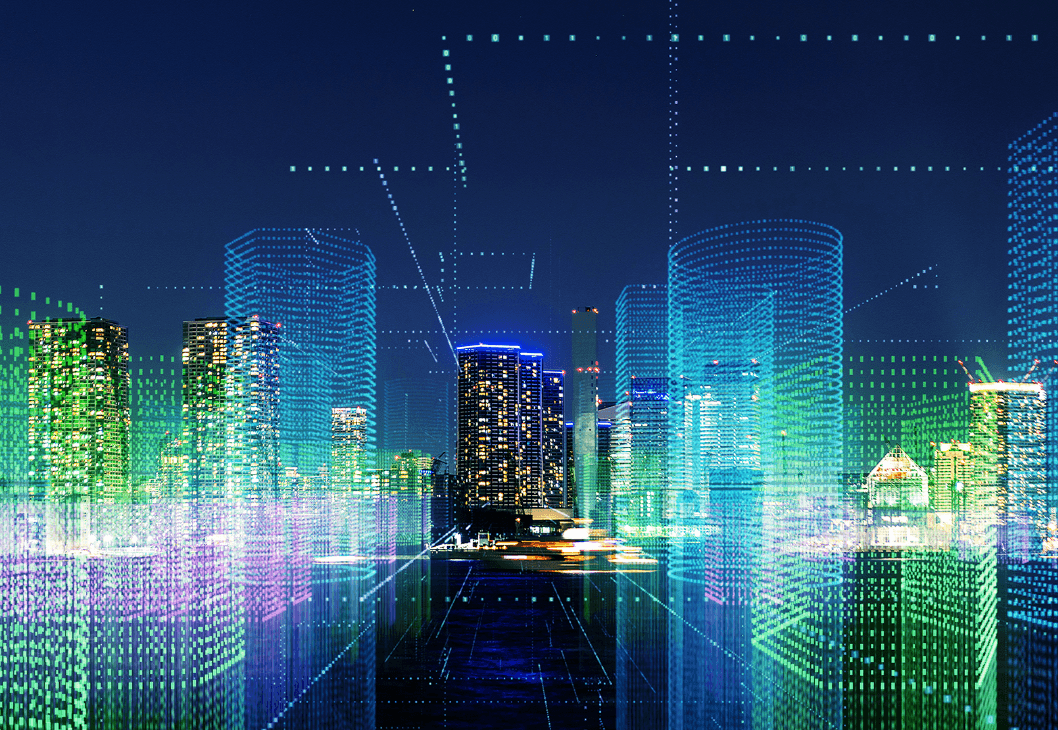 Partnership with Dentsu Group
SEPTENI and Dentsu Group have constructed a seamlessly-integrated online and offline partnership to provide integrated marketing solutions for our clients. Our partnership with Dentsu addresses critical client pain points such as how to combine online and offline marketing elements in order to maximize KGI results along with other marketing goals and how to assess results while planning future efforts accordingly. The synergy created between these two agencies brings about highly-specialized know-hows and allows us to provide the highest quality of services to our clients.